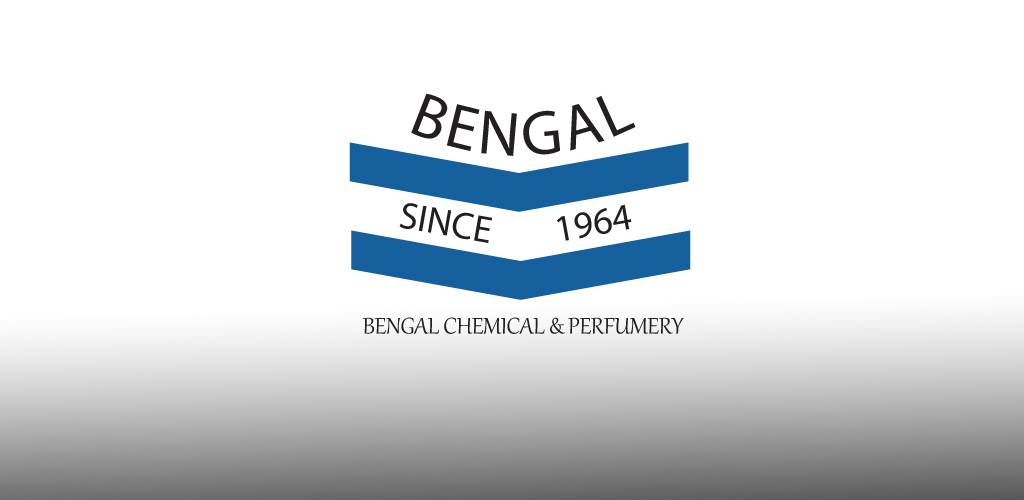 Bengal Chemical & Perfumery (BCP) was established in 1964. The chemical & perfumery business was started in this region of sub-continent by non-bengali people and we were the first amongst the bengali decscent to take the initiative. We are the first founder member of Bangladesh chemical & perfumery merchant association.
Fine Chemicals
Food Additives
Flavor and Fragrance
Pharmaceutical Raw Materials
Business Hours
We are currently open.
Open
Close
Saturday
9:00 am
–
7:00 pm
Sunday
9:00 am
–
7:00 pm
Monday
9:00 am
–
7:00 pm
Tuesday
9:00 am
–
7:00 pm
Wednesday
9:00 am
–
7:00 pm
Thursday
9:00 am
–
7:00 pm
Friday
Closed