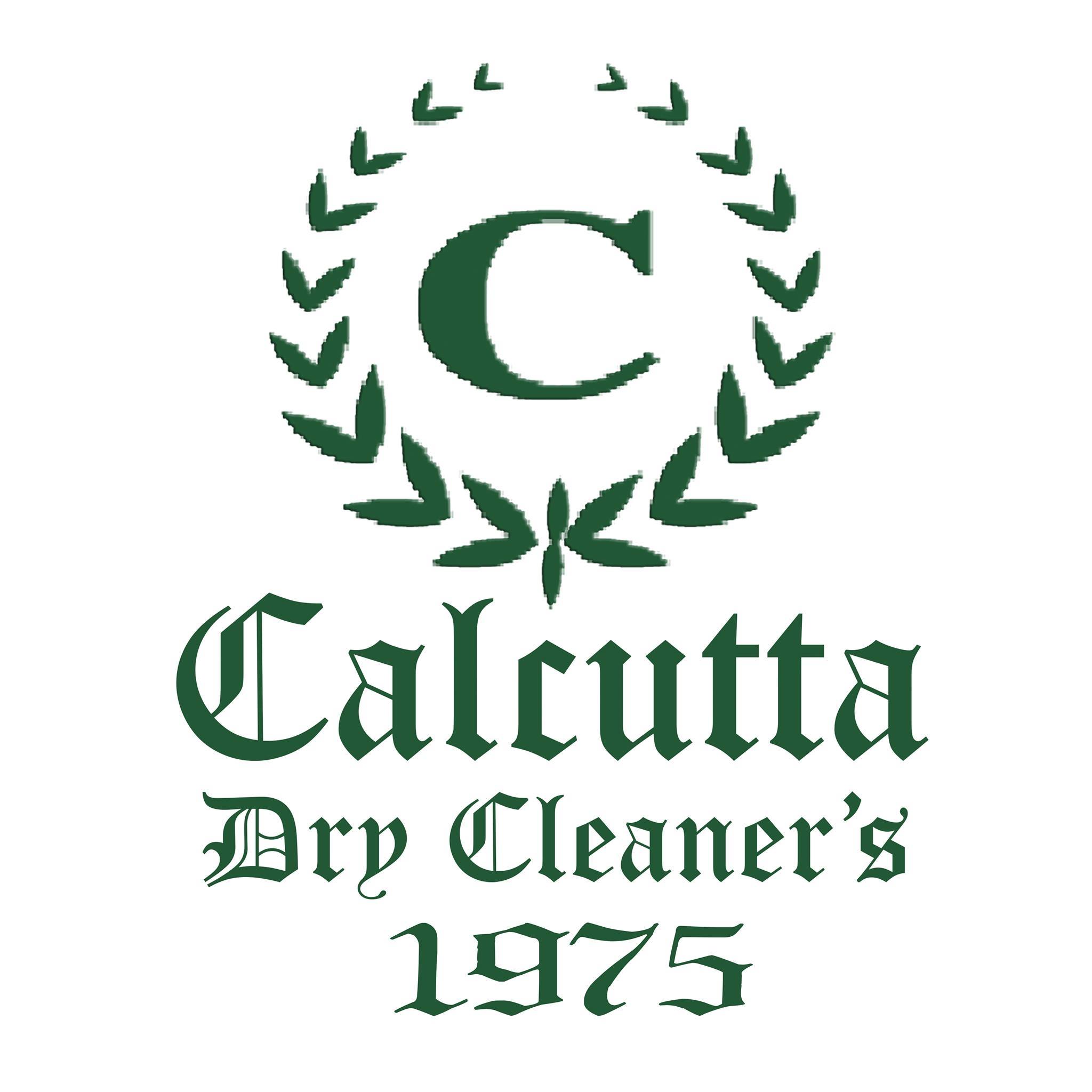 CALCUTTA Dry Cleaners is the Bangladesh leading dry cleaning & laundry service offering unparalleled levels of service and quality cleaning right across Dhaka & the rest of the Bangladesh. Our 5-star laundry service replaces the need for using your local launderette or dry cleaner and offers a quick & convenient laundry pick up service direct to your home and office or a slot chosen by you.
Washing
Dry
Ironing
Polish
Kata Polish
Stream Ironing
All kind of cloth we are servicing
Business Hours
We are currently open.
| | Open | | Close |
| --- | --- | --- | --- |
| Saturday | 9:00 am | – | 5:00 pm |
| Sunday | 9:00 am | – | 5:00 pm |
| Monday | 9:00 am | – | 5:00 pm |
| Tuesday | 9:00 am | – | 5:00 pm |
| Wednesday | 9:00 am | – | 5:00 pm |
| Thursday | 9:00 am | – | 5:00 pm |
| Friday | 9:00 am | – | 5:00 pm |