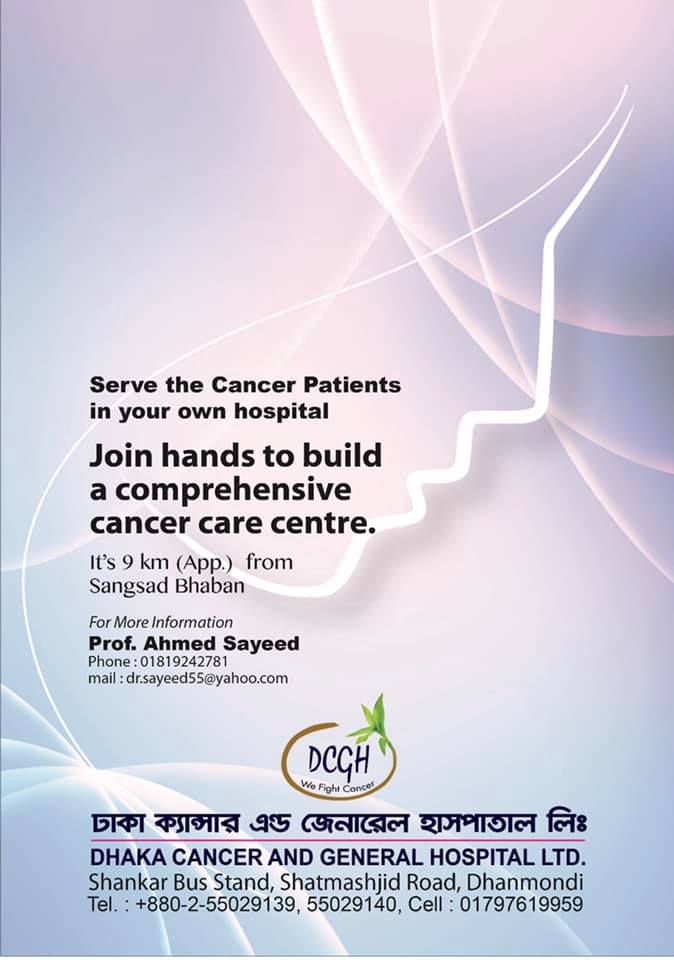 Treatment at the center is provided by specialists with expertise and many years of experience in Surgical Oncology who are dedicated to improving quality of life for cancer patients. We are dedicated to providing treatment while preventing complications, increasing survival rates of cancer, and offering best possible treatment in a welcoming environment.
Before decision is made on treatment choice there will be a thorough review of the patient's medical history, health check-up, as well as consultation with regards to alternative treatment techniques. All treatment processes are designed to facilitate full recovery while preventing any chance of recurrence under procedures that meet the international standards of quality cancer care.
Business Hours
We are currently open.
Open
Close
Saturday
Open (24 Hours)
Sunday
Open (24 Hours)
Monday
Open Today (24 Hours)
Tuesday
Open (24 Hours)
Wednesday
Open (24 Hours)
Thursday
Open (24 Hours)
Friday
Open (24 Hours)