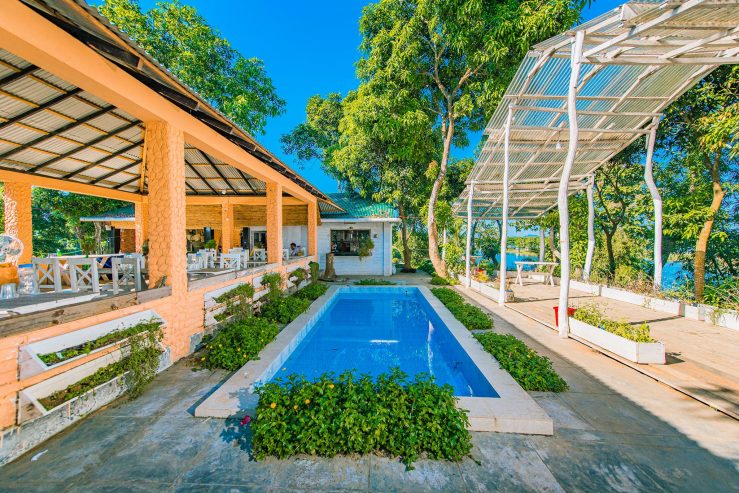 Hotel Resort. Outdoor recreation spot.
Hotel Resort
Accommodation with modern features
Complimentary Breakfast
Free Wifi
Free Parking
Room Service & Laundry service
Pool
BBQ facilities
Restaurant ( Breakfast, Lunch & Dinner available)
24 hours desk service
Airport Shuttle
Car rental onsite
Relaxing Launge
Playground, Kids corner, Boating in the lake, and more
Pleasant & Secure Nature
Business Hours
We are currently open.
Open
Close
Saturday
Open (24 Hours)
Sunday
Open (24 Hours)
Monday
Open (24 Hours)
Tuesday
Open (24 Hours)
Wednesday
Open Today (24 Hours)
Thursday
Open (24 Hours)
Friday
Open (24 Hours)