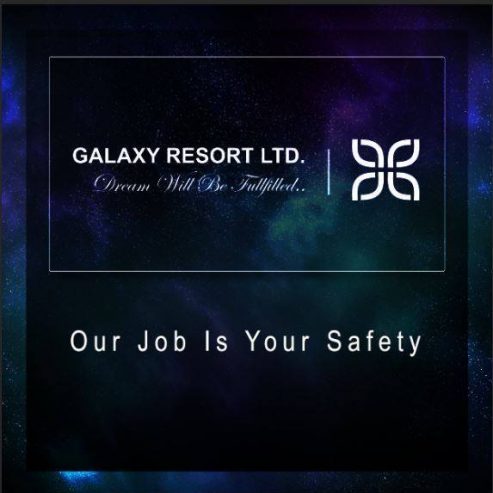 Galaxy Resort Ltd. has been serving guests since 2007 with 100% safety, comfort and well manner. Our chef assures you healthy Chinese & seafood.
Features:
Chinese & seafood
Free Breakfast
Free Wifi
Car Parking
Room Service
BBQ Facilities
Restaurant( Lunch/Dinner?Breakfast available)
24-hour front desk
Business Hours
We are currently open.
Open
Close
Saturday
Open (24 Hours)
Sunday
Open (24 Hours)
Monday
Open (24 Hours)
Tuesday
Open (24 Hours)
Wednesday
Open (24 Hours)
Thursday
Open Today (24 Hours)
Friday
Open (24 Hours)