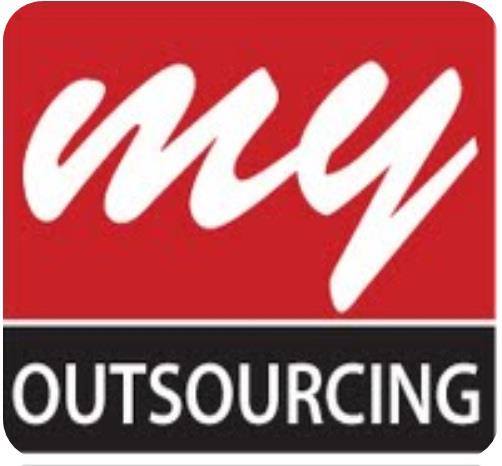 MY Outsourcing Ltd — with a vision to change the way people do business and serve their clients. It specializes in offering basic contact center services.
A Bangladeshi company with the longest experience in Contact Center training, Web development, BPO and IT integrated service
Business Hours
We are currently open.
Open
Close
Saturday
10:00 am
–
6:00 pm
Sunday
10:00 am
–
6:00 pm
Monday
10:00 am
–
6:00 pm
Tuesday
10:00 am
–
6:00 pm
Wednesday
10:00 am
–
6:00 pm
Thursday
10:00 am
–
6:00 pm
Friday
Closed